As a ministry of Lighthouse Baptist Church, Lighthouse Christian Academy exists to help educate and train children, both to be productive members of society and to serve the Lord with their lives. At LCA, we aim to educate and train students in every area of life.
Interested in enrolling your student? Contact us here.
Vision: Assist the Christian home in educating young people for an eternity – Educating for Eternity
Mission: Provide young people with every opportunity to graduate, being fully capable of pursuing God's purpose for their lives and impacting their world for the cause of Christ.
Curriculum: The Abeka curriculum has been developed and refined over the last 50 years in schools across the United States. Because of its strong traditional perspective and biblical foundation, we have chosen this as the curriculum for our school.
Classes: The K4 and K5 students receive their academic education in the morning hours and dismiss at noon at the school entrance. Any students that stay for the "Extended Day Program" eat lunch, nap, and have activity time until dismissal at 3PM. These students dismiss out the church entrance with the rest of the elementary students.
The 1st – 4th grades are in the Lower hall with small teacher students ratios.  The 5th & 6th grades are combined in the upper hall taught by Mrs. Shepherd.
The junior high and high school grades are combined in one classroom with their video classes and onsite teacher for assistance. These videos are recordings of classes at Abeka Academy in Pensacola, Florida.
The class sizes run less than 15 per classroom. This lends towards more one-on-one assistance to individual needs.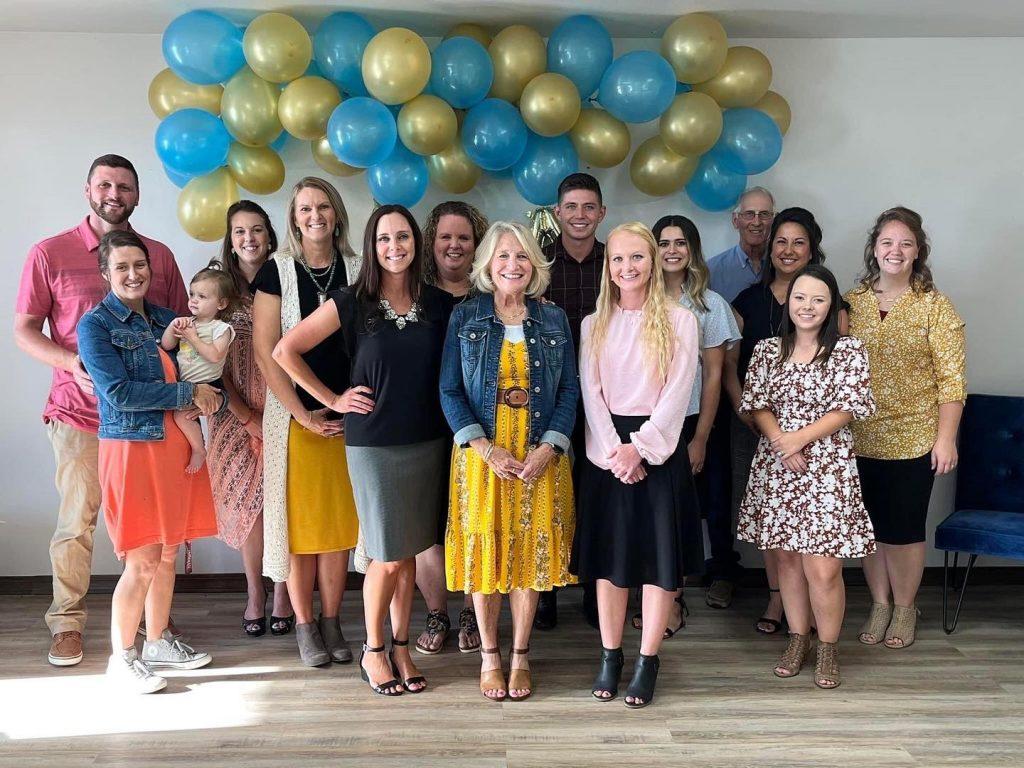 Chapel: Our school strongly centers around the Word of God. It is interwoven into every subject! We also love having chapel services on Thursdays. This is a fun time of songs and activities and a great time of preaching! Our vision of "Educating for Eternity" must start in the heart of each student, and that is the heart of our chapel services. Parents are always welcome to sit in on chapel services and enjoy the preaching! Pastor Bruce, Brother Payne, and several guest preachers from other like-minded churches do a great job!
Church: Many of our students attend either Lighthouse Baptist Church or other like-minded churches in the area. All students and their families are always welcome to attend Lighthouse Baptist Church services and other activities.
Interested in enrolling your student? Contact us here.