Meet our team
"And thou shalt teach them diligently unto thy children, and shalt talk of them when thou sittest in thine house, and when thou walkest by the way, and when thou liest down, and when thou risest up."
Deut 6:7 KJV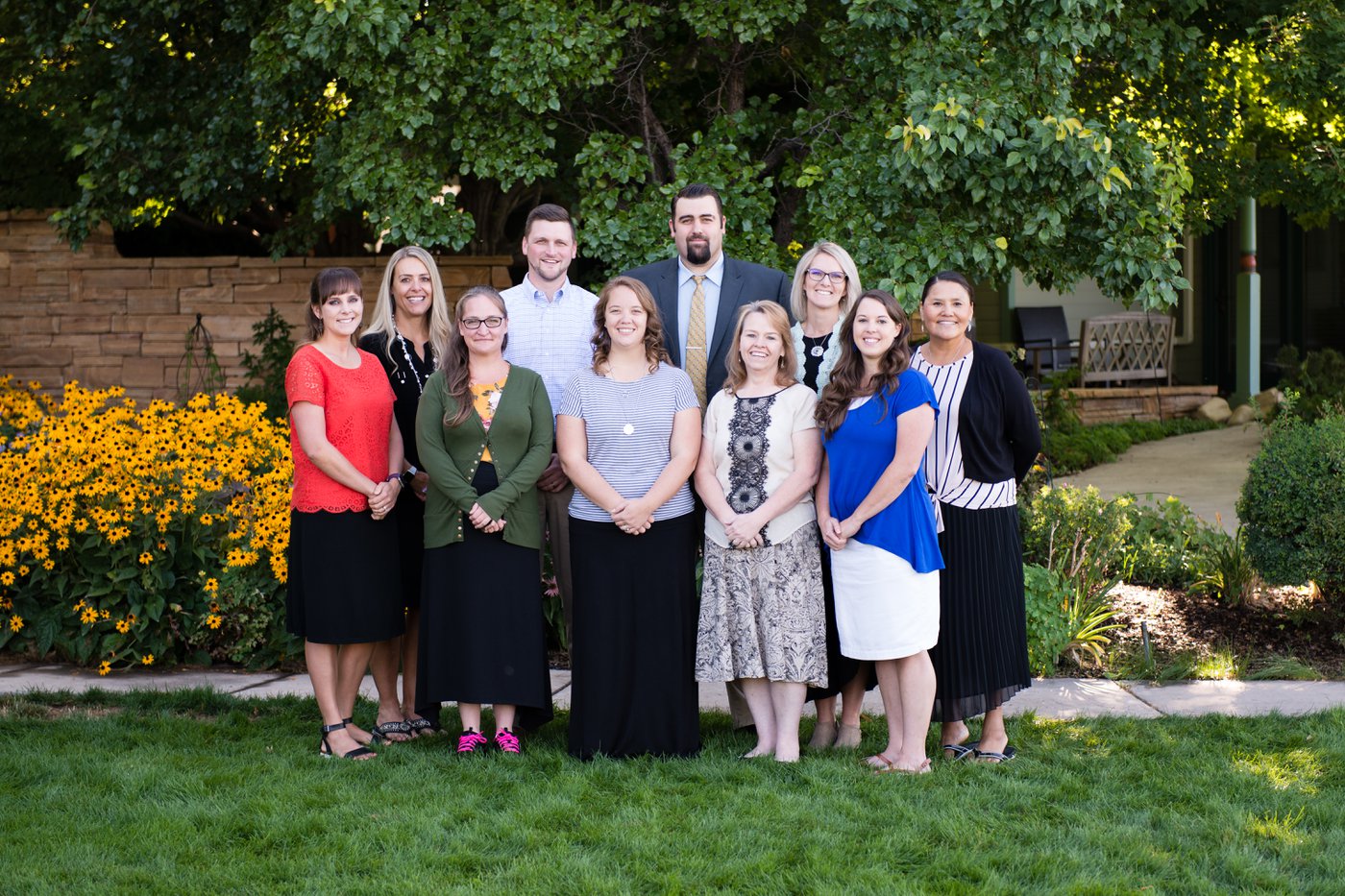 Mr. Caleb Adkins - Principal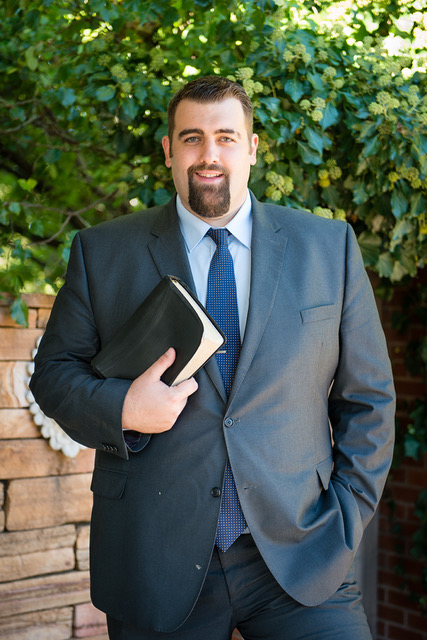 Caleb Adkins moved to Cortez in 2017 to become the Youth Pastor of Lighthouse Baptist Church. He is married to Amber and they have 2 beautiful sons, Grayson and Jaxon. Mr. Adkins is the principal of the Academy as well as teaching along Pastor Burkett in the secondary level Bible Class.
Mrs. Kaitie Gray - Elementary/School Secretary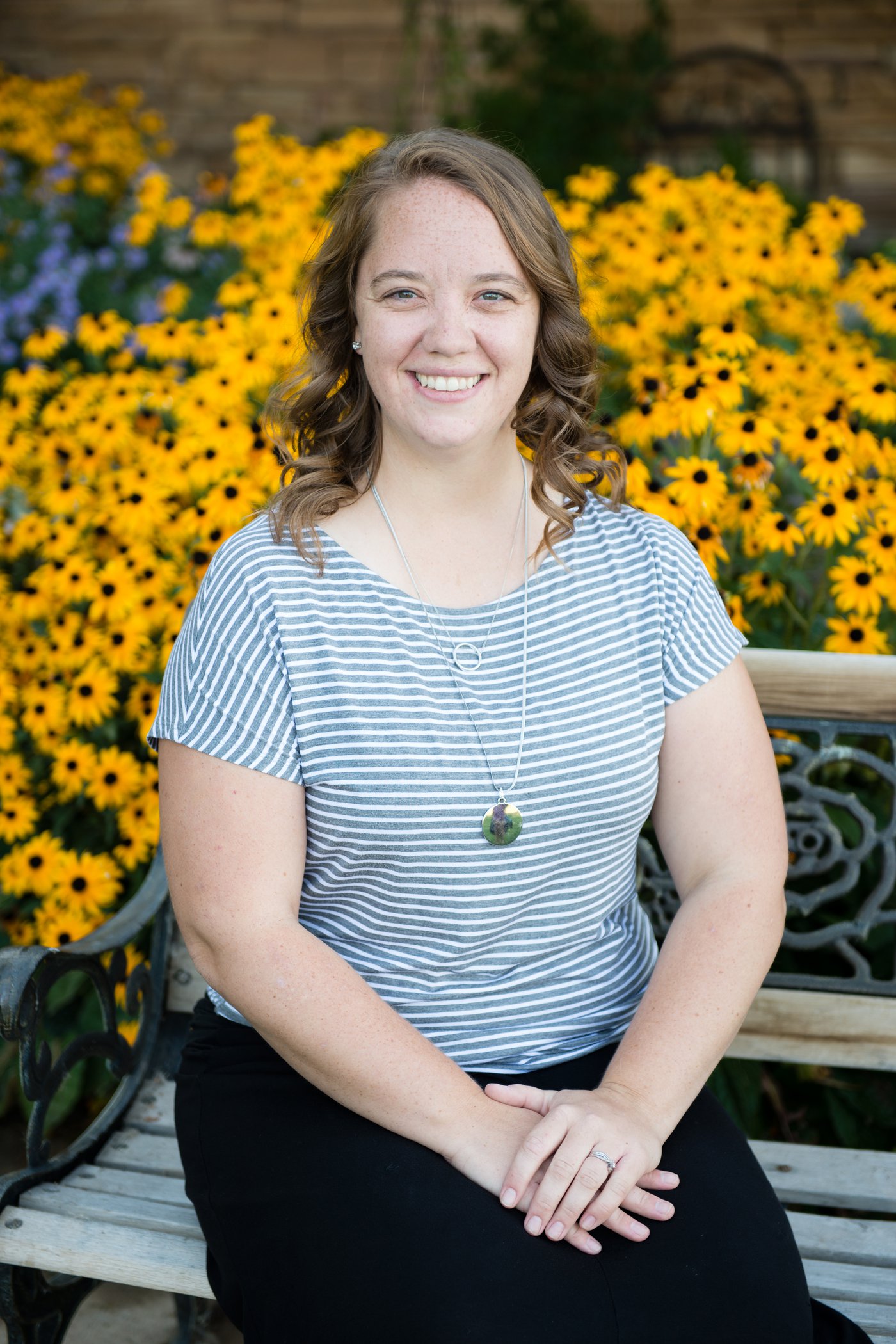 Kaitie Gray has been teaching at Lighthouse Christian Academy since 2013. Mrs. Gray was raised in a Christian home and accepted Christ as her Savior at the age of eighteen. She has always had a heart for children and attended West Coast Baptist College in Lancaster, California, to pursue God's will for her life. While there, she obtained her bachelor's in Education and master's in Christian Education. Mrs. Gray teaches elementary as well as fulfills the role of academy secretary. Mrs. Gray and her husband, Ethan, attend Lighthouse Baptist Church. They are currently expecting their first child.
Mrs. Gayle Earley - Secondary Teacher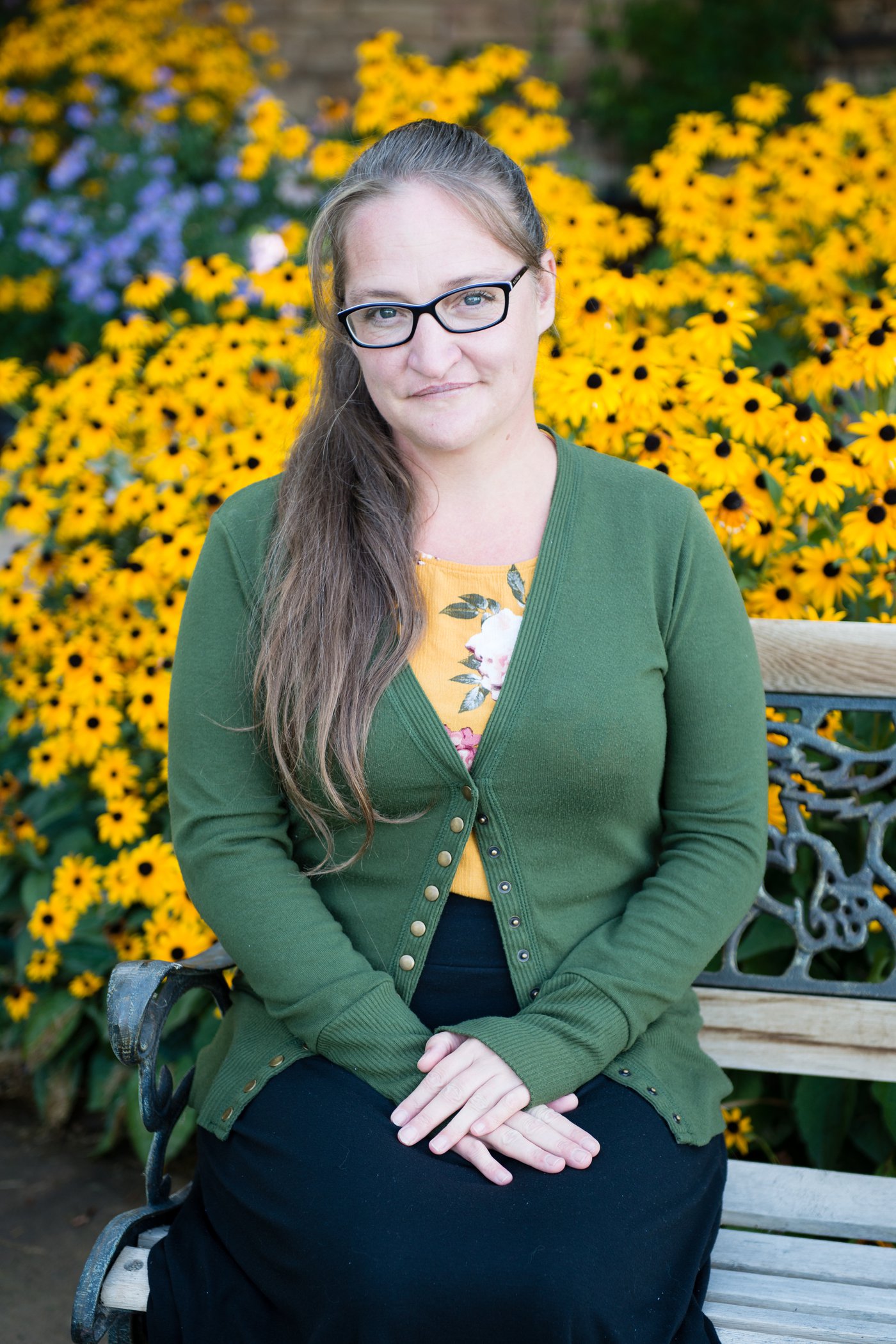 Gayle Earley was born in Cortez and chose to spend her life here with her family. She has been married to the love of her life for 19 years, and has three fantastic children, Alexx, Scott and Neven. Her family is her heartbeat! They love to farm, to work together and to be active in their community. Gayle started her walk with Christ when she was 17. She lives to serve the Lord and is blessed to be put into her dream job at Lighthouse Christian Academy. Gayle loves to learn and to teach and finds being able to do a job that she loves is completely fantastic. She truly enjoys her community and making it a better place to live. "Being a part of a tight knit, close, agricultural community has benefitted me and my family in so many ways. I grow food as a hobby and love to keep people eating healthy." Gayle is an avid reader, and enjoys snuggling up next to the fire to read a good book. She loves working with the students and brings a great deal of knowledge, patience and grace to our program.
Mrs. Jessica Chontos - Elementary Teacher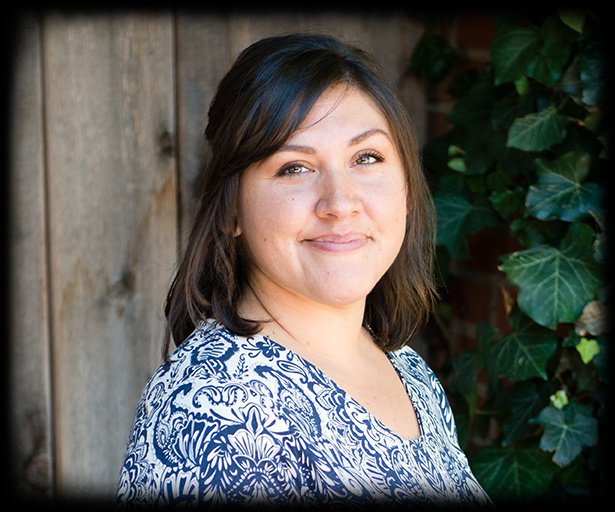 Jessica Chontos is a lifelong resident of Cortez. She has been married to her husband, Nick. for 12 years and has three children, Elliott, Julia and Hannah, who attend Lighthouse Christian Academy. Mrs. Chontos recently completed her student teaching hours, and will have her teaching degree in January from Western Governors University. She is currently teaching 5th and 6th grades. Mrs. Chontos was raised in a Christian home and received Christ as her Savior when she was eight. She has a passion for teaching the future generations in a Christ centered and academically enriching environment.
Ms. Abigayle Lillebo - Elementary Teacher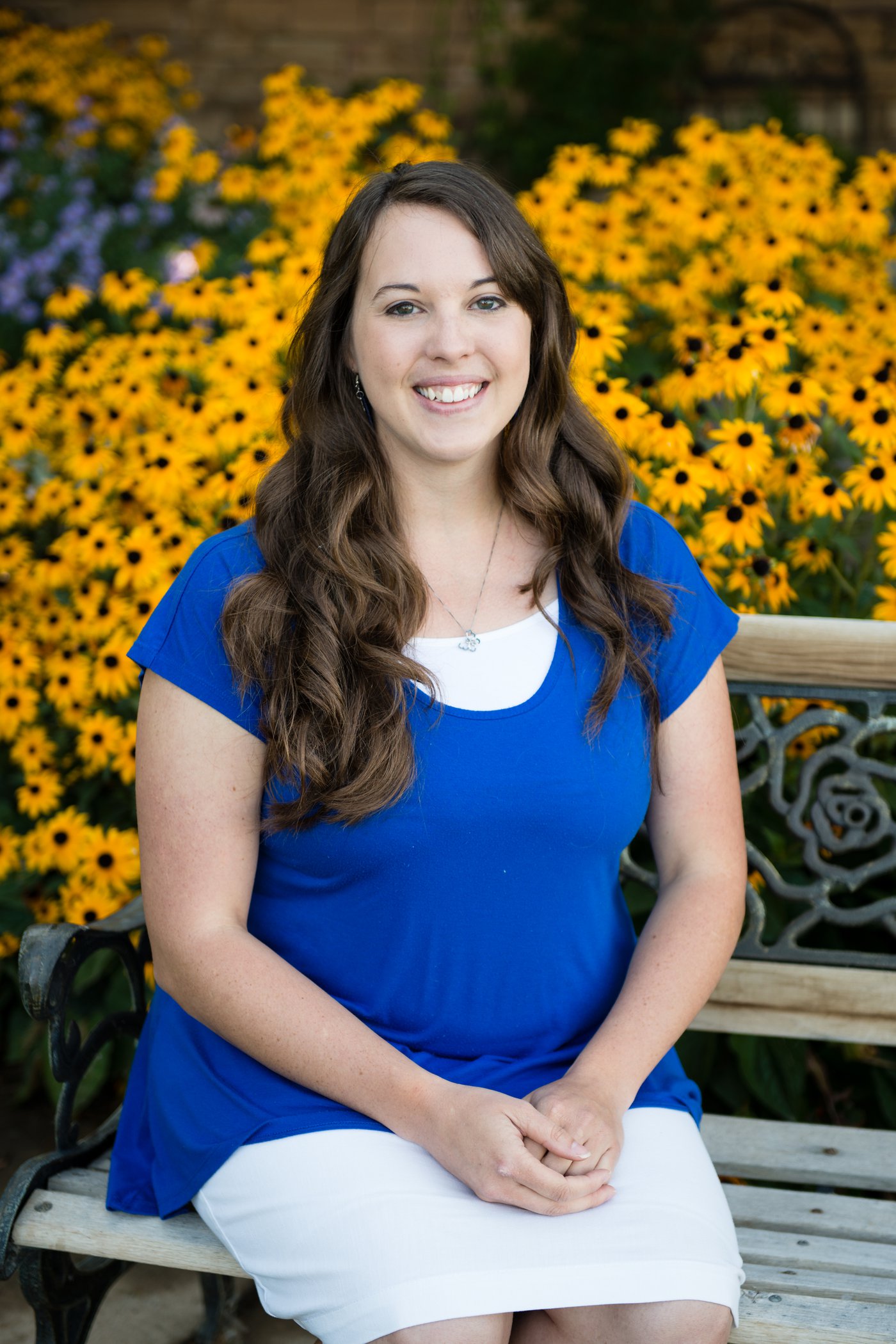 Abigayle Lillebo was born and raised in Alabama. Her parents took her to church from the time she was born and at a young age she made many confessions of faith. As a teenager, her heart was hugely burdened for missions but she began to struggle with assurance of her Salvation. In college she gained assurance of Salvation and began to look for where God wanted her to serve in foreign missions. After college, Ms. Lillebo took a missionary internship with a small church in Auburn, Alabama. Almost a year after the internship ended, God led her here to Lighthouse Baptist Church to serve in the Christian Academy teaching the 3rd and 4th grades. Ms. Lillebo also serves alongside the Lauhmann family on the Navajo Reservation at Mexican Water Baptist Church.
Mrs. Sarah Lovett - Elementary Teacher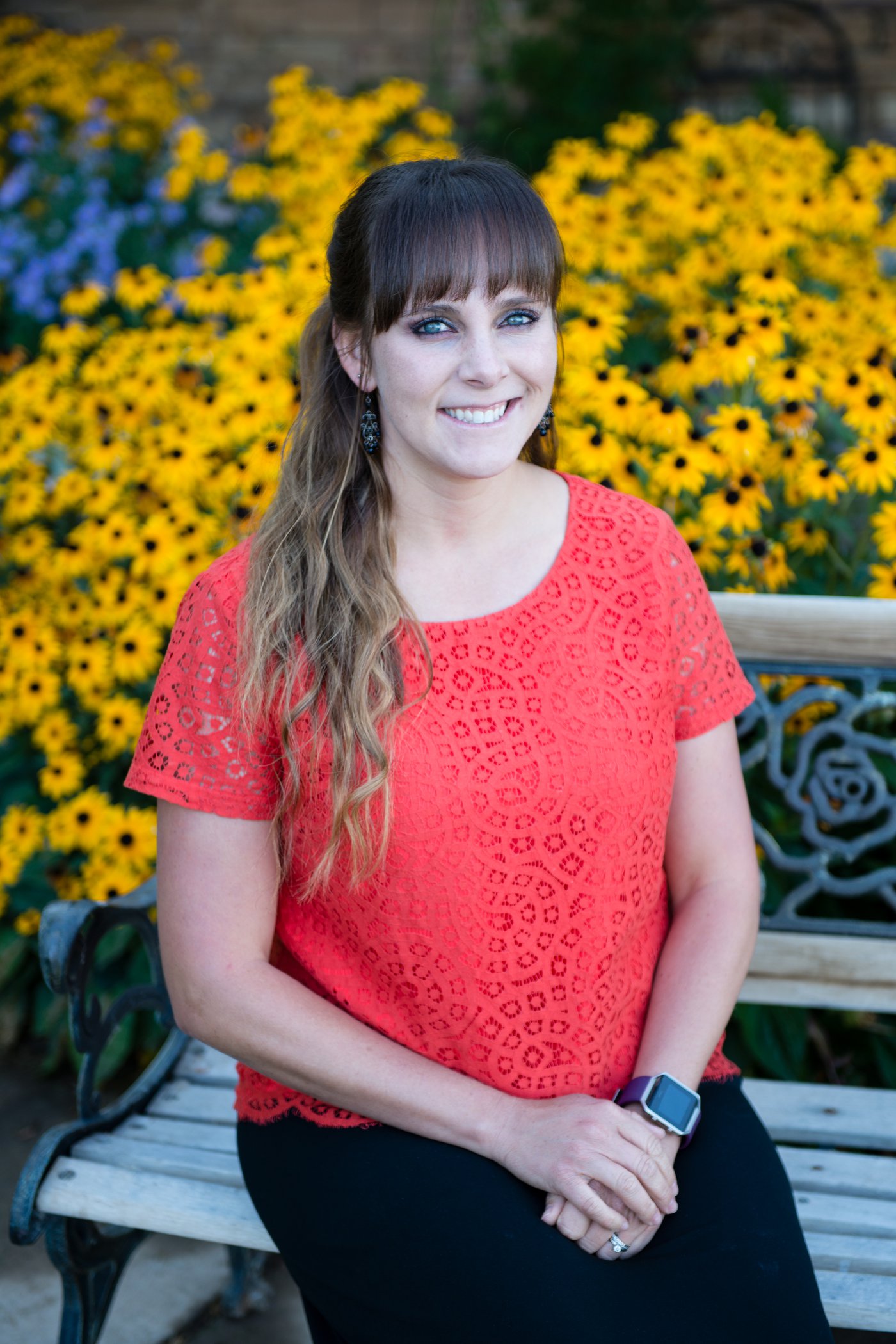 Sarah Lovett has been with Lighthouse Christian Academy since 2016 and currently teaches 1st and 2nd grades. Mrs. Lovett graduated from West Coast Baptist College in 2010 with her Bachelors in Elementary Education. She has been married to Keenen for nearly ten years and has two precious daughters, Summer and Jaclyn that attend Lighthouse Christian Academy where she was also once a student. The Lovett's attend Lighthouse Baptist Church where she also serves as a teacher in Lighthouse Kids Club on Wednesdays.
Mrs. Danyell Lahmann - Elementary Teacher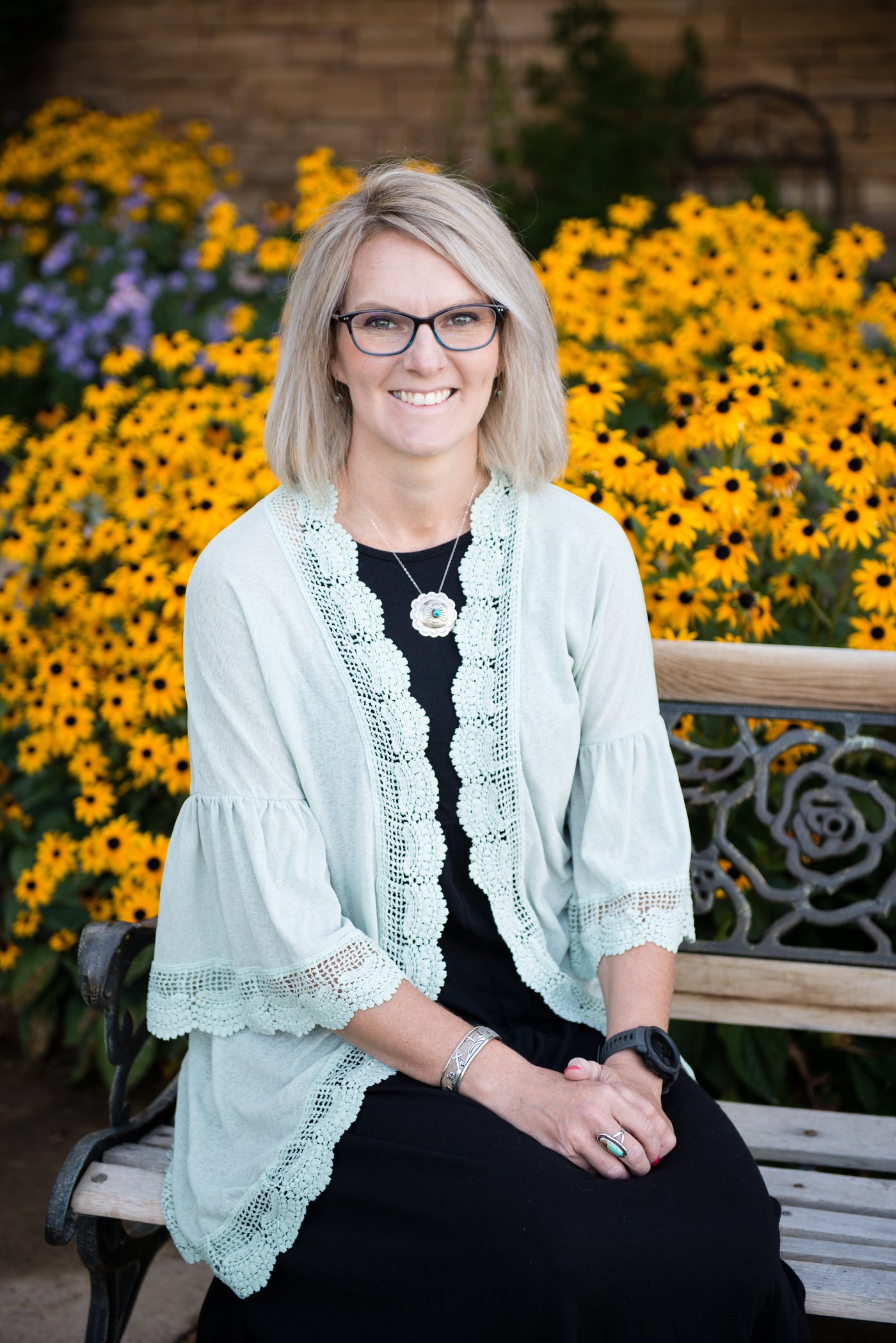 Danyell Lahmann was born and raised in Missouri. She accepted Christ as her Savior when she was 15 years old. God has brought Danyell to serve alongside her husband and five children on the Navajo Reservation as missionaries. They are currently serving at Mexican Water Baptist Church. Four of their children currently attend Lighthouse Christian Academy while their oldest son is currently attending West Coast Baptist College. "The Lord brought the opportunity to teach at Lighthouse Christian Academy this year and I have enjoyed the opportunity to get to share Christ with my students."