Meet our staff
"And he gave some, apostles; and some, prophets; and some, evangelists; and some, pastors and teachers; For the perfecting of the saints, for the work of the ministry, for the edifying of the body of Christ:"
Eph 4:11-12
Bruce Burkett - Lead Pastor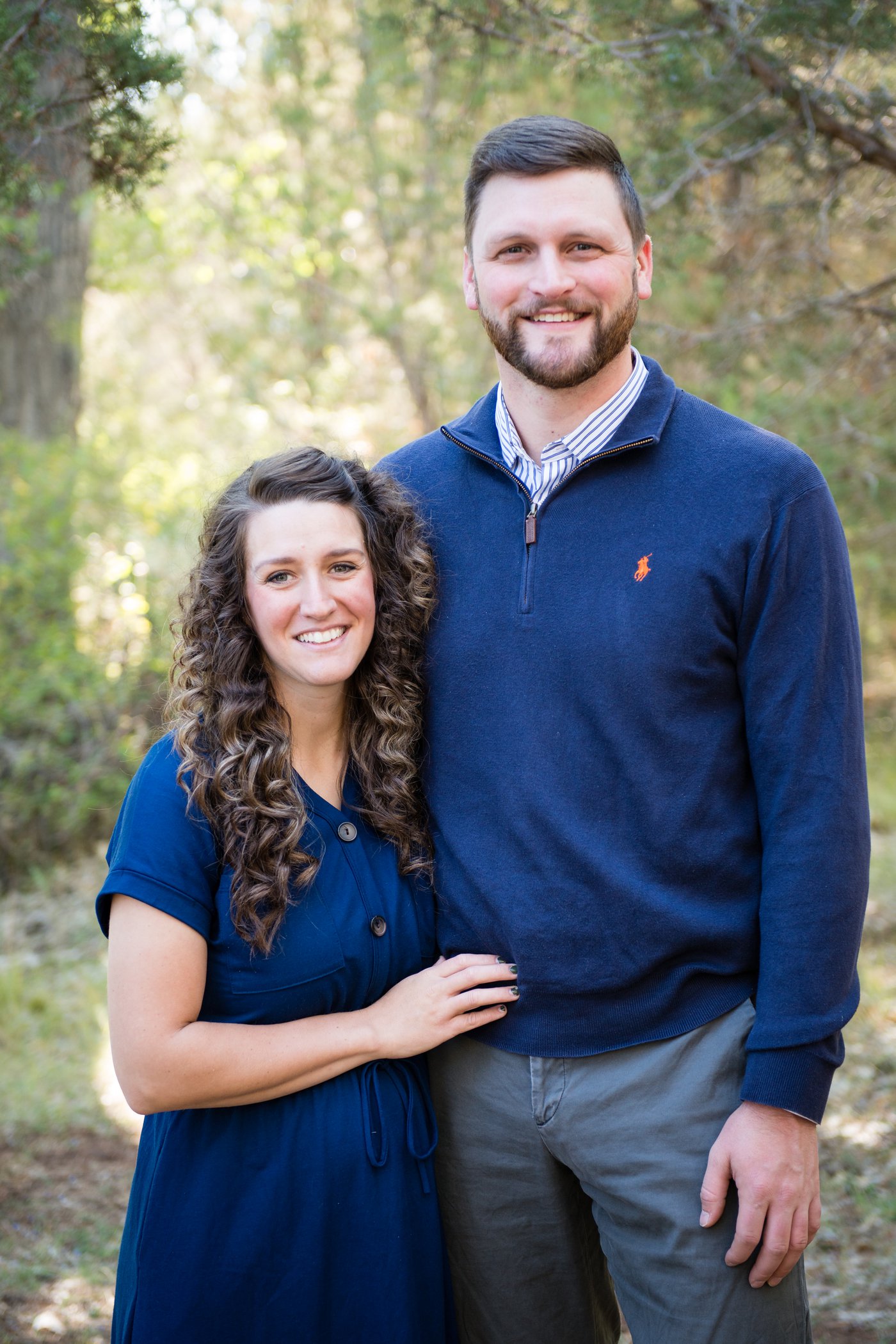 Pastor Bruce Burkett was born and raised in Martinsville, Indiana. He received his early education in several different settings including public school, home school, and Christian school. On October 15, 1999, at nine years of age he trusted Jesus Christ as his personal Saviour. God began to work in his heart as a young man about serving the Lord in fulltime service as a preacher. In July of 2007, he surrendered to God's calling on his life to become a preacher of the Gospel.
Following God's calling on his life, he enrolled in Bible College to begin training for the ministry. During his sophomore year of college, he transfered to West Coast Baptist College where he completed his college education and graduated with a Bachelor of Arts degree in Evangelism.
On June 2, 2012, he married his college sweetheart, Emily, and they began their early ministry together in Smyrna, Tennessee where Pastor Bruce served as a Youth Pastor. On March 6, 2014, God blessed the Burkett family with a baby girl, who they named, Hattie Jane.
In the Spring of 2014, God began to work in his heart about becoming a senior pastor. In June of that same year, he recieved an invitation to come preach at the Lighthouse Baptist Church in Cortez, Colorado. After fulfilling that engagement, and being able to fellowship with the Lighthouse Baptist Church family, God united his heart with the church, and confirmed that he was leading the Burkett family to transition their ministry to Cortez, Colorado. On August 17, 2014, the membership of Lighthouse Baptist Church voted to recieve Pastor Burkett as our Pastor and has been faithfully serving in this ministry since then. The Burketts have added three more beautiful girls to their family (Hazel, Holly and Harper) and now have a new baby on the way!
Reece Alvarez - Youth Pastor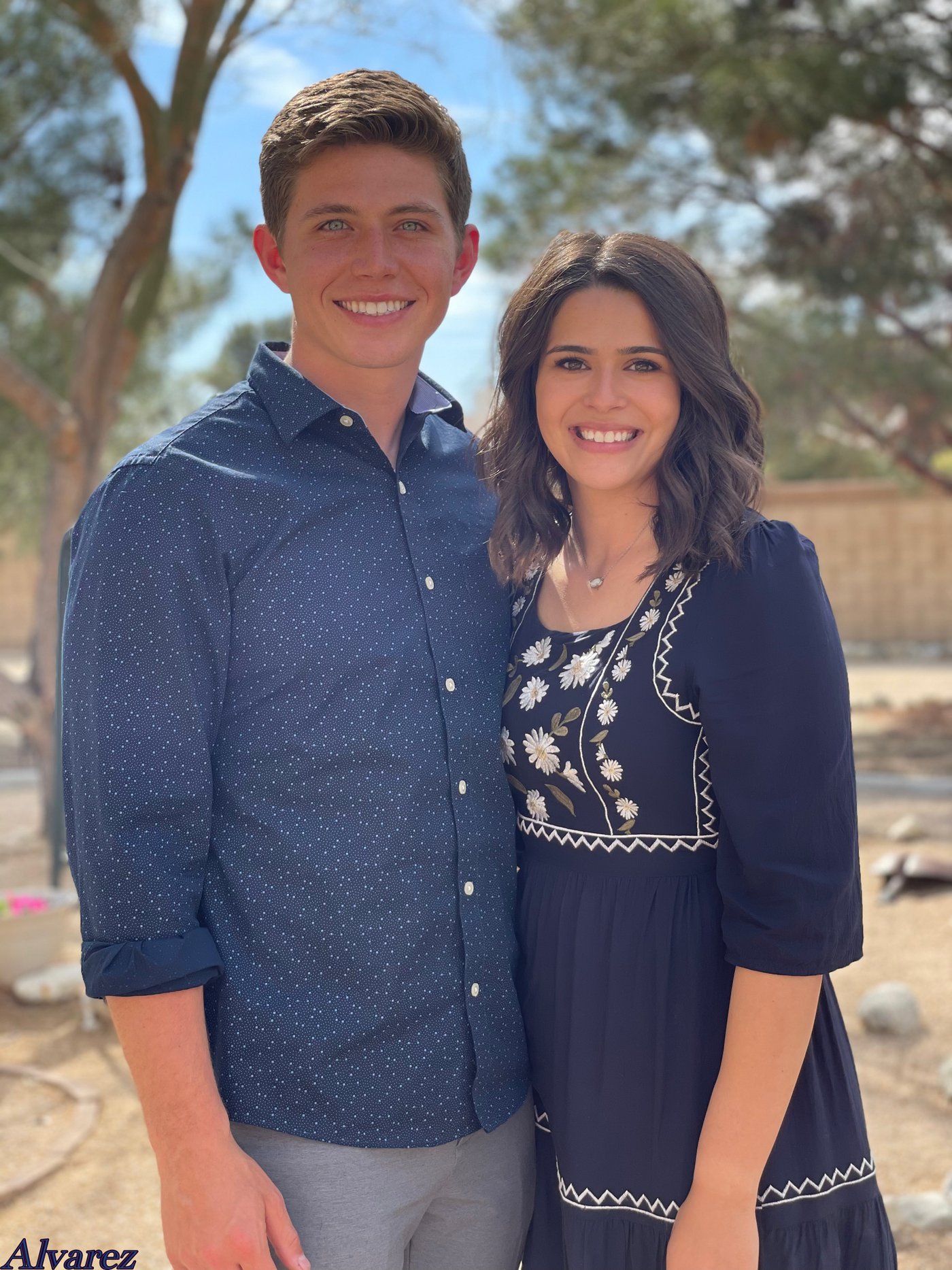 Brother Reece Alvarez was born and raised in Lancaster, CA. From K-5 through 12th grade, he attended Lancaster Baptist School. He received his Bachelor's degree in Church ministries from West Coast Baptist College in May 2022.
At the age of eight, he realized his need for a Savior and accepted Jesus Christ to be his personal Savior. In 2010, he was called into full-time Christian service and it was at that time he surrendered his life to the Lord to serve in whatever area he was needed.
On May 14, 2022, he married his girlfriend of four years, Elana. Shortly after their wedding, they moved to Cortez, CO to serve at Lighthouse Baptist Church. Reece as the youth pastor and Elana as the first grade teacher at Lighthouse Christian Academy.
Heather Tarr - Executive Secretary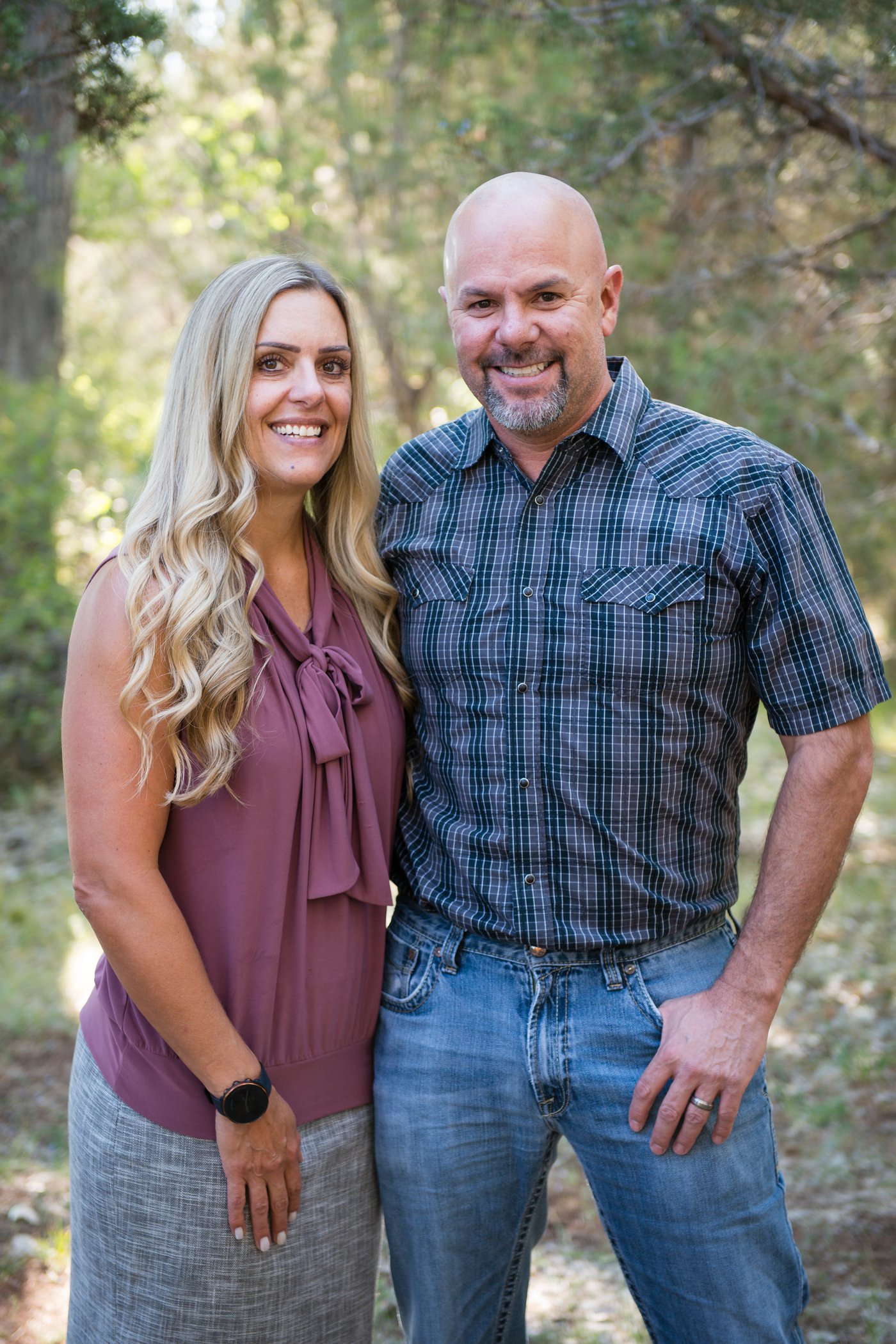 Heather Tarr was raised in Durango Colorado where she met and married Ken Tarr. Ken and Heather Tarr have been involved in various ministries of Lighthouse Baptist Church since 2008, when their 2 girls, Kenna and Kyla, began attending the academy. Heather came on staff in 2012 serving in administrative helps and as the Pastor's secretary and currently serves as the Executive Secretary, which includes secretary to the Pastor, finance and Human Relations. Her husband continues to serve in various ministries across the campus. The Tarr's favorite pastime is playing with their three grandchildren.
Sheila Sparks - Secretary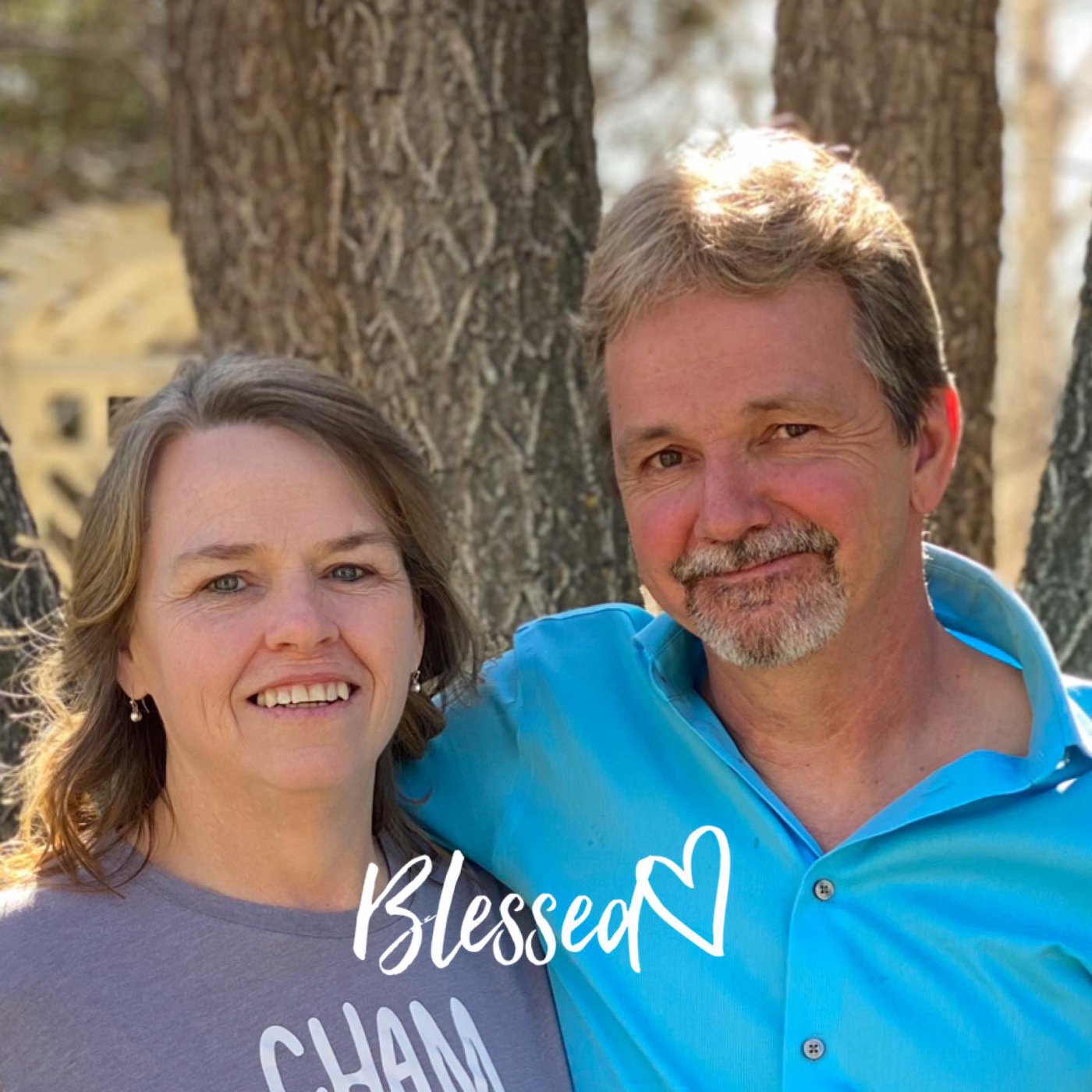 Sheila Sparks spent most of her childhood in Cortez, Colorado. Sheila accepted Jesus into her heart at 8 years old. She attended public schools where she met and later married her high school sweetheart, Stan. The Sparks have 4 children (2 of which are married to wonderful spouses) and 4 grandchildren. Stan and Sheila began attending Lighthouse Baptist Church with their family in 2014. Sheila joined the staff of Lighthouse Christian Academy, where their youngest daughter attends, in the fall of 2016 as a paraprofessional and served there until December 2018 when she moved to her position as church secretary. Stan and Sheila are involved in several ministries throughout the church including serving as Deacon, ushering, leading in the Childrens ministry, assisting with hospitality, and anywhere else needed.