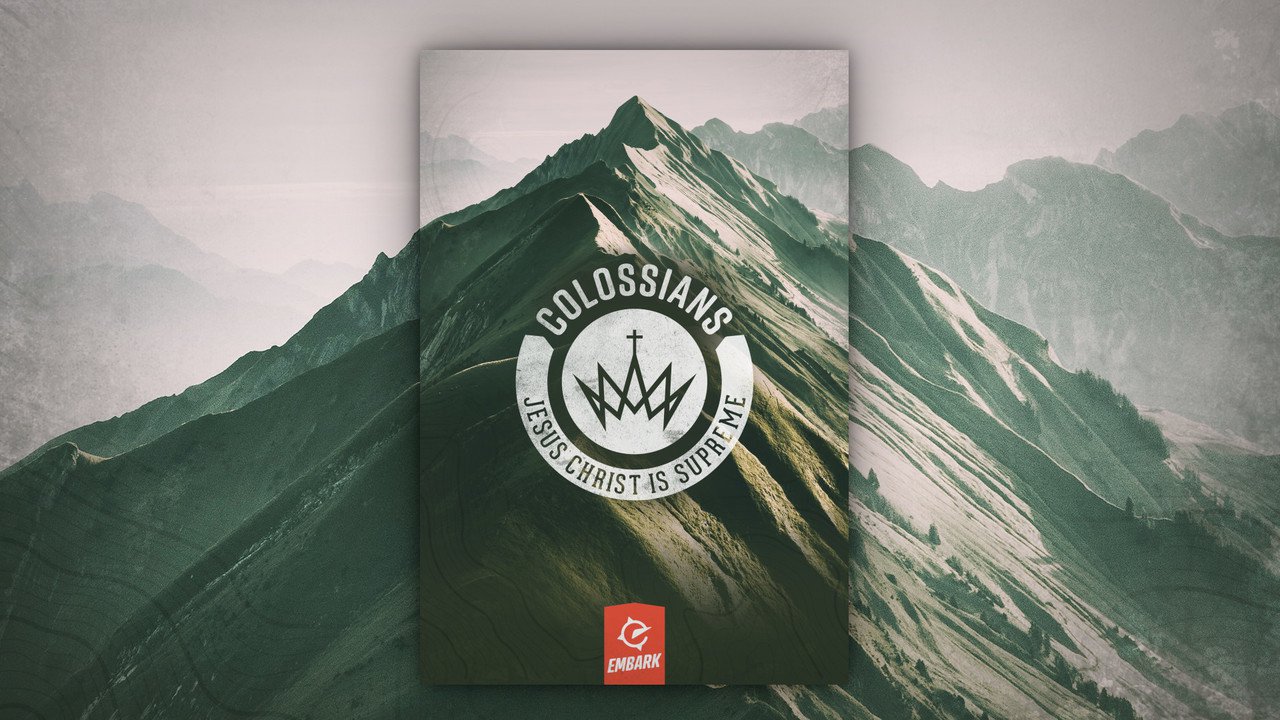 Next Step: Join a Small Group
If you are wanting to take the next step in getting involved at Lighthouse, join a small group. This is the place where you can get to know other people in a smaller setting and grow in your faith. Every group meets for about an hour each week for a time of fellowship, Bible study, and prayer.
Our small groups currently meet Sunday mornings at 9:30 am. Currently, our small groups are focusing on the book of Colossians. We have groups for every stage of life. If you are interested in joining in one of the groups, please fill out the card below and we will let you know who your leader is and where to meet!