OUR CURRENT SMALL GROUP STUDY: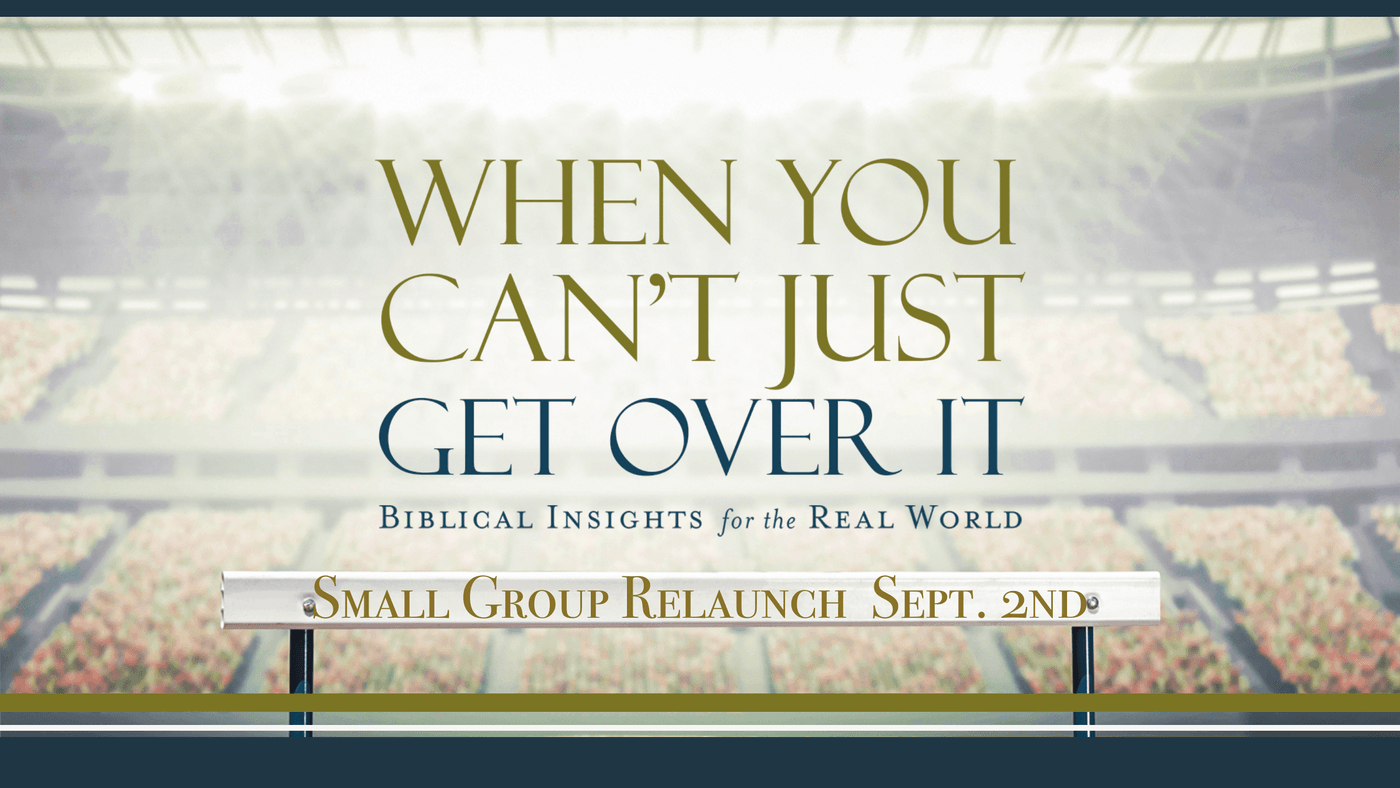 Next Step: Join a Small Group
During this time of chaos, confusion and quarantine, we encourage you to join a small group. This is the place where you can get to know other people in a smaller setting and grow in your faith. Every group meets for about an hour each week for a time of fellowship, Bible study, and prayer. Our small groups are meeting on Zoom, phone conferencing, one on one updates and social distance home visits to continue in the fellowship, study and prayer. We are also utilizing the small groups to let each other know how we are doing and if there are any needs that we can help solve.
Currently, our small groups are focusing on the book of Colossians. We have groups for every stage of life. If you are interested in joining in one of the groups, please fill out the card below and we will introduce you to a leader and they can help you figure out the best way to be a part of the group.
Meet out small group leaders! See what they are offering and see which one would be best for you!