Purpose
Hello! My name is Kaitie Gray. I am the main ASL interpreter at Lighthouse Baptist Church for our deaf ministry. I would like to offer this class as a way to help others to gain a basic knowledge and understanding of sign language to further the cause of Christ with the deaf God brings into our lives!
Requirements and Cost
$40 for the seven week class (includes the price of the course book)
The course book Sign Language for Everyone (to be picked up at first class)
An understanding that learning another language requires dedication and practice!
A willingness to practice between classes and complete the weekly homework
Schedule
Classes will run about 60-90 minutes. Homework will be assigned at the conclusion of each lesson (practice makes permanent!) The dates and lesson numbers are listed below.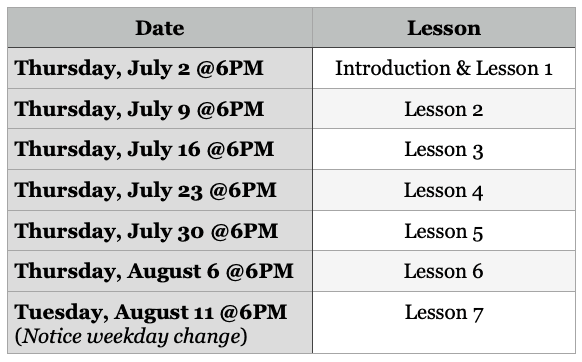 I would like to register for the class!