Taking the next step
We would like to welcome you to Lighthouse Baptist Church. Here you will find a place to take your next step in your walk of faith. We have ministries to match whatever life stage you are in now.
Small Groups
Our Small Groups currently meet on Sunday mornings and are the best next step in growth.
Blast Teen Group
Our Blast teens (13-19 year olds) meet Wednesdays at 6:00 pm and Sundays at 9:30 am.
Ladies Ministry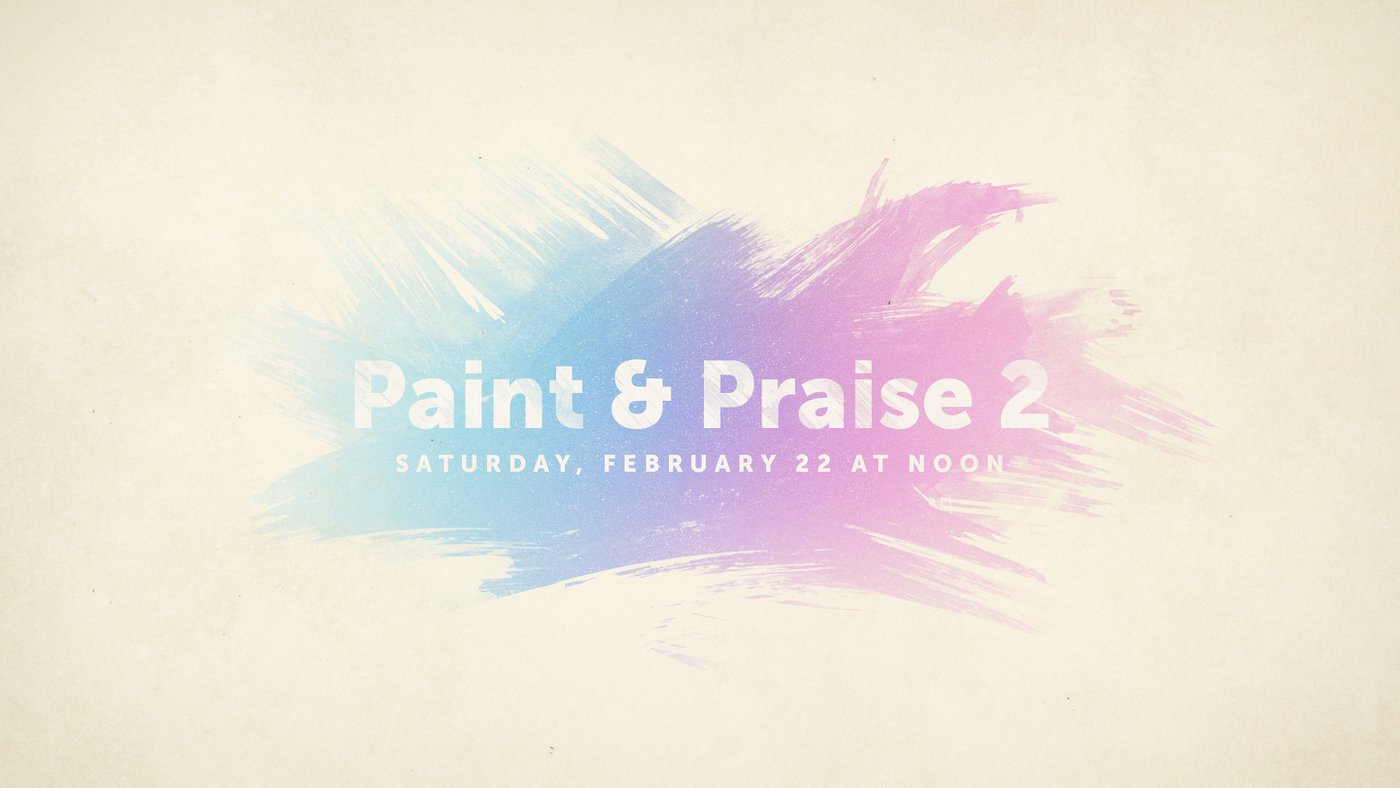 Our ladies meet quarterly for fun activities, fellowship and the Word of God. Our next event will be February 22 at 12:00. We will be meeting in the fellowship hall at Lighthouse Baptist Church. Bring a snack or finger food to share. The cost is $15.00 unless you are one of our honored widows (then its free)! See you there!
Men's Ministry
Join in as our Men meet for exciting activities, fellowship and the word of God. Our next gathering will be March 13, 2020 at 6:00 pm. Join us for food, fellowship and enrichment. Bring a knife to swap and a topping for Frito Pie and we will provide the chili. Please join us!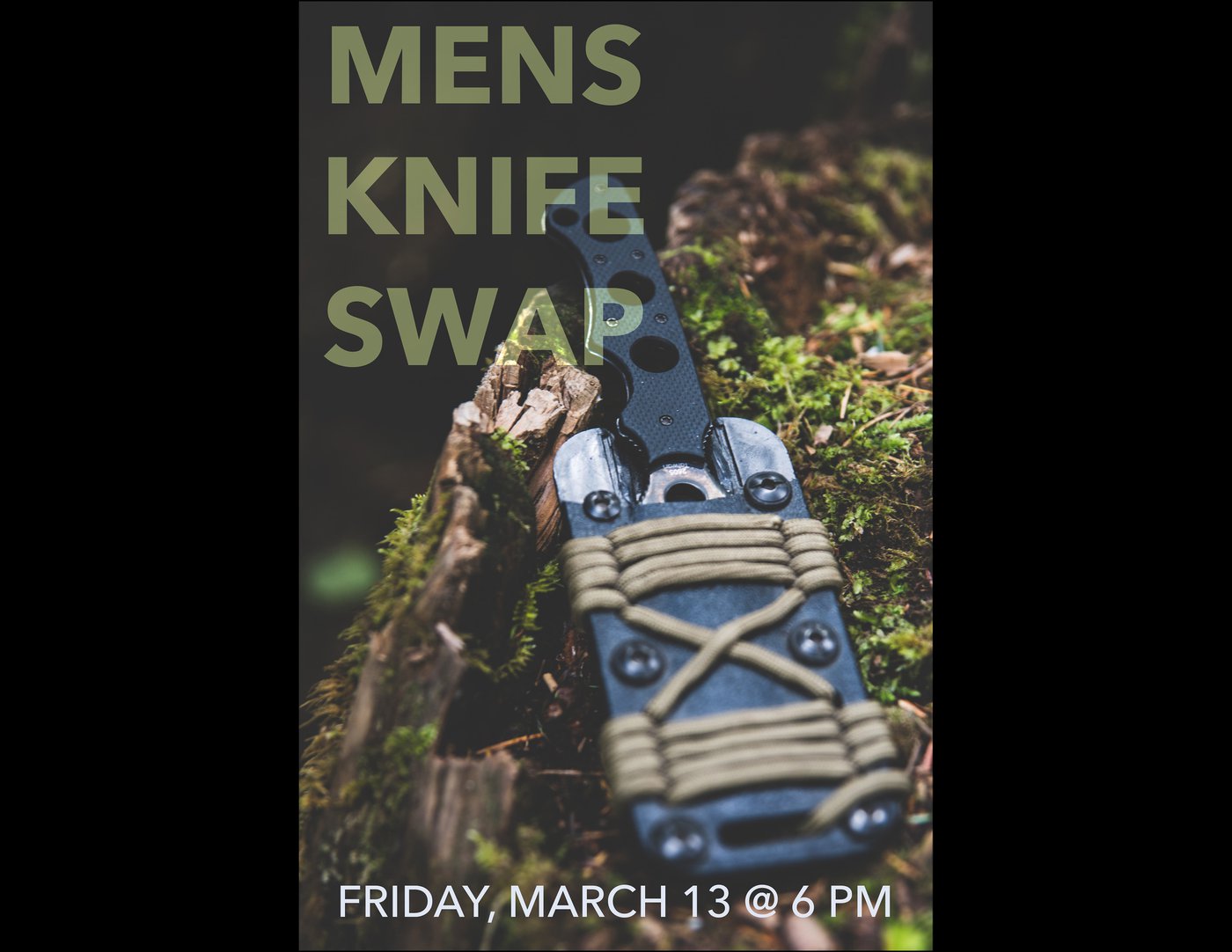 Children's Ministry
Lighthouse Baptist Church has a nursery for children birth to 4 years of age available for each service. While in the nursery your child will be loved, cared for and taught from the Word. We welcome you to bring them in and concentrate on your next steps of growth!
We are excited to announce the relaunch of our Wednesday night Lighthouse Kids Club. Children 4-12 meet for exciting games, activities, worship in the Word, rewards and music.
We also have Junior Church on Sunday mornings at 10:45 for children K4-12. Currently the Junior Church classes are learning foundational lessons from the Answers in Genesis curriculum. This exciting program takes the children all the way through the Bible from the Creation in 6 literal 24 hour days, the Flood, dinosaurs, and the ice age to Jesus and beyond to the revelation of John. We feel the need to teach the children the truths of the Bible, to prepare them for the false testimony in the world.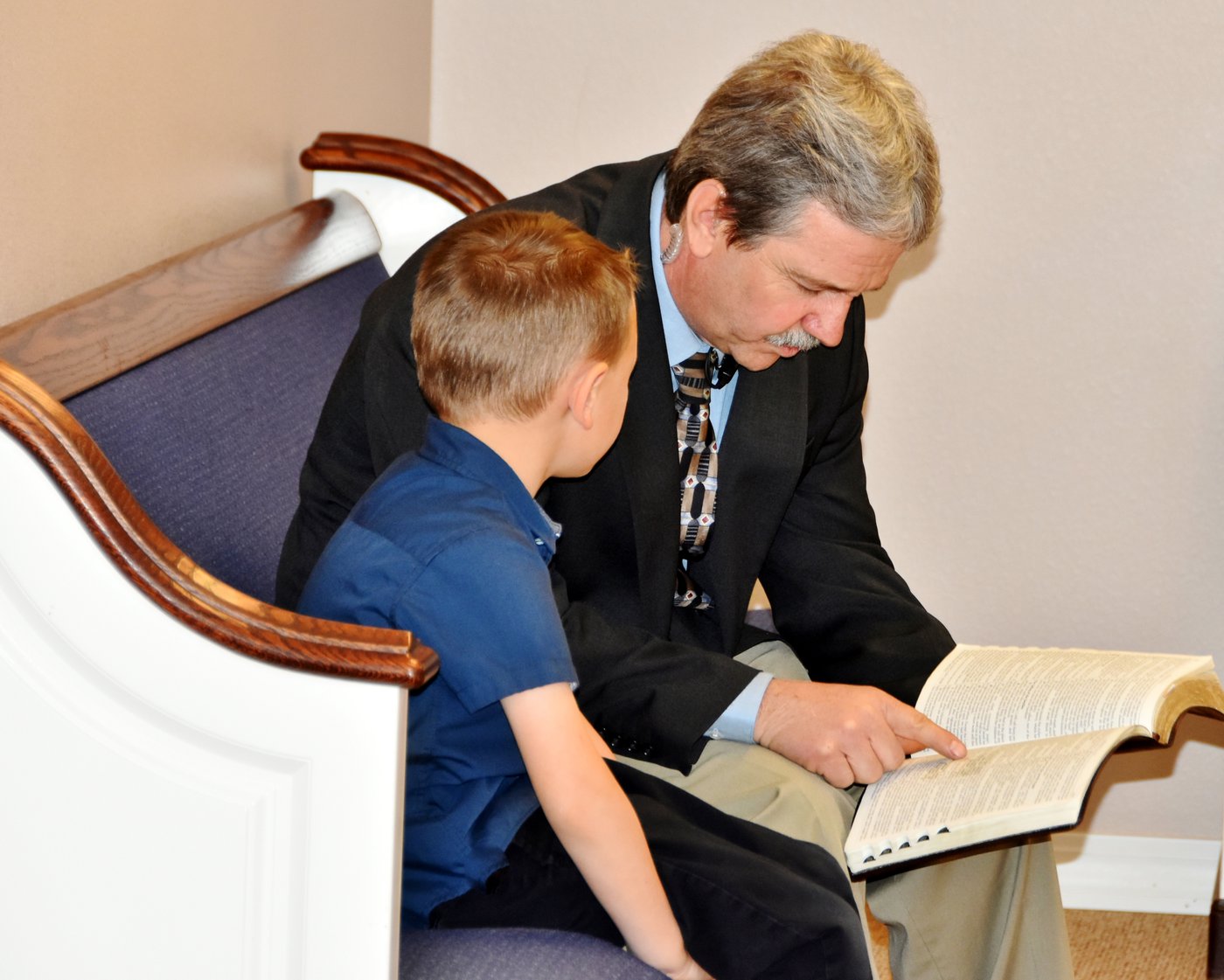 Other Ministries:
You can also get involved in these ministries:
Childrens Van Ministry
Deaf Ministry
Hospitality
First Touch
Security
Cleaning
Outreach
and many more. What ever your interest, there is a ministry for you.
Contact Heather or Sheila for more information