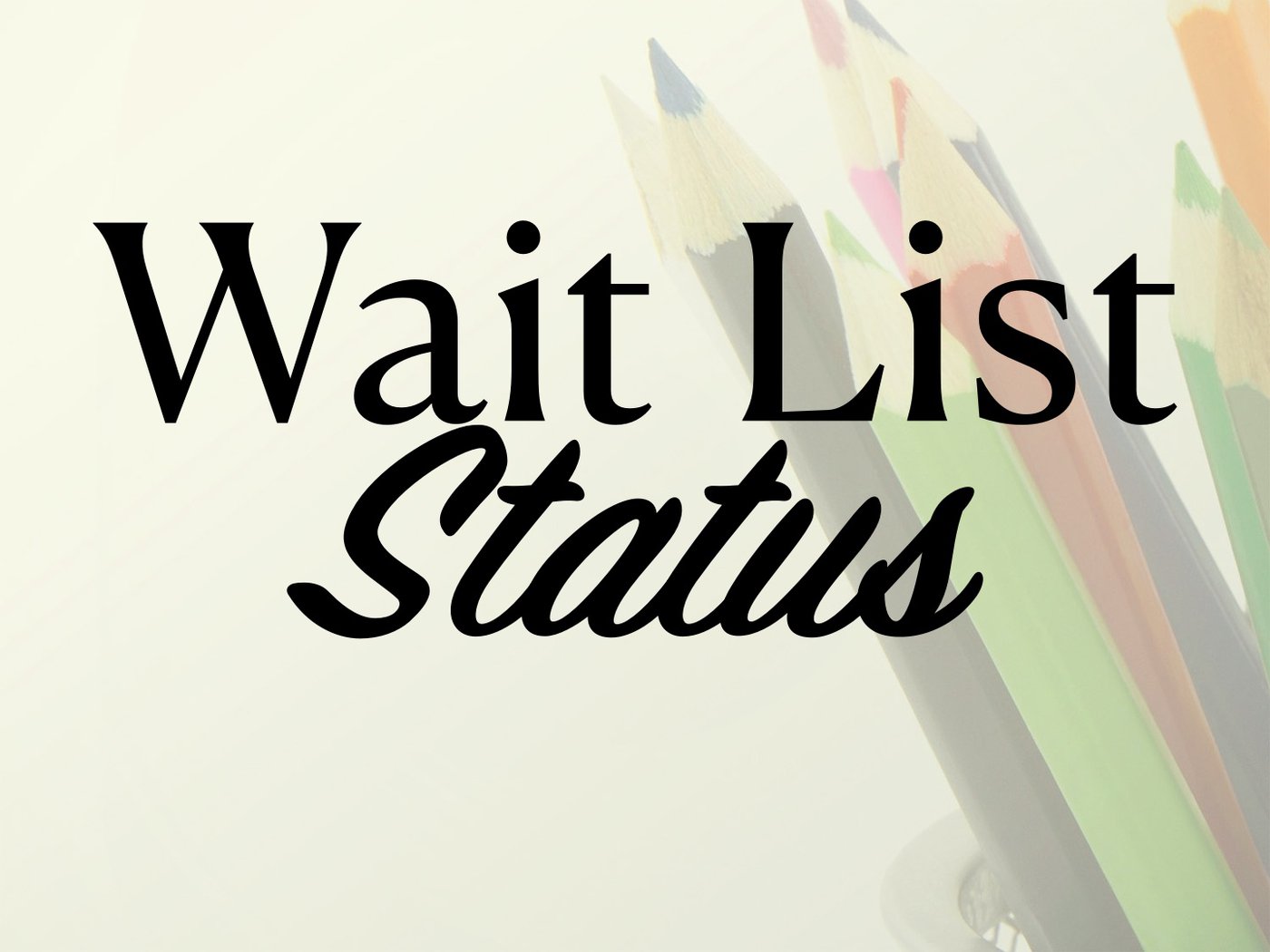 What does this mean? We have filled our classrooms and are pausing all new enrollment. Parents are still welcome to tour the school, ask questions, and learn more about the academy.
If you are still interested in potentially enrolling your student(s) for the 2022/2023 school year, you can get on the wait list. You would still need to go through the enrollment process to be put on the wait list. If a spot opens up in the appropriate classroom, school administration will then have the opportunity to start pulling in students from the wait list.
Still fill out the interest form below. Our school office will reach out with whatever information you are requesting.
I'm interested in LCA
Have questions? Want to know more about the academy? Let us know!
Please fill out the form below.
Make sure to check out the rest of the website while you wait to hear from us.
You can also find us on Facebook @lcacortez
Parent Testimony