Dear Teen or Parent,
Welcome!!
We're glad you've found BLAST Youth Group!! I want to personally invite you to come be a part of the BLAST Youth Group. We hope you'll find us to be a encouraging, friendly group of people. While we don't make any claims to be perfect we are regularly discovering truths from God's Word that are helping change us individually and enriching our lives as a youth Group.
We would love to have you come on out and see how much of a "Blast" it really is!!
Bro. Caleb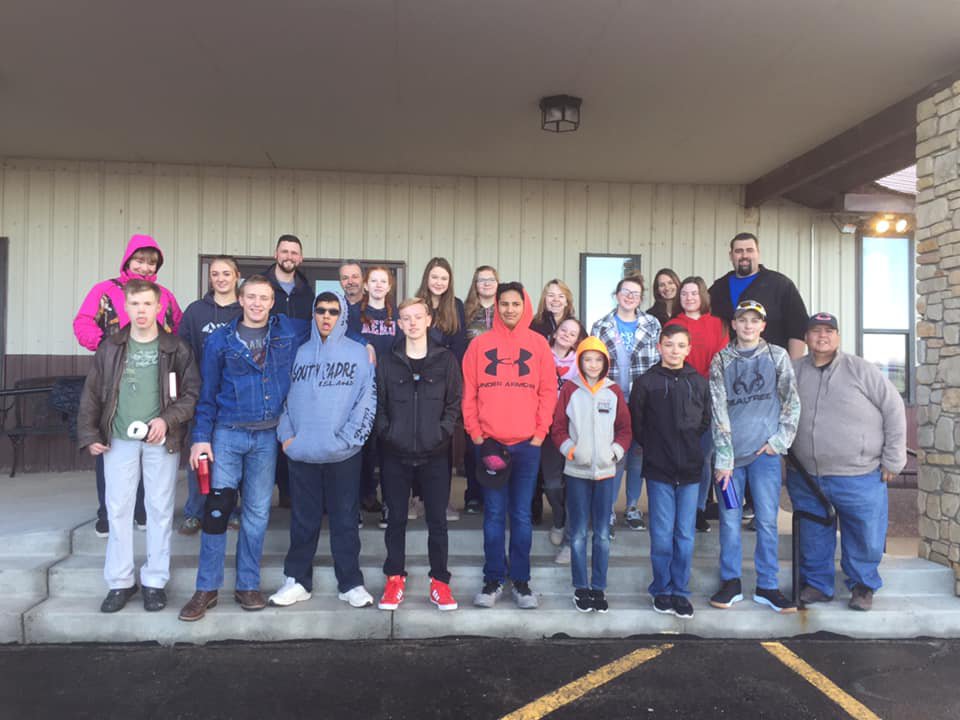 Wednesday pm @ 6:30 - In the fellowship hall!
BLAST is an exciting group where teens can get together and will enjoy great food, great fun, and build great friendships. Teens can connect with others their age who are committed to loving God, and being followers of Christ in a world where those kinds of decisions aren't popular or easy. In BLAST, teens are challenged with biblical principles that help them navigate through life following God's directions; being encouraged that true joy and success is found in serving God, and seeking His purpose for their lives.
The BLAST group meets every Wednesday at 6:30pm, right here at Lighthouse. BLAST is the best place to come make friends, have lots of fun, and just hang out. See you there!
* Bible Lessons
* Have Fun
* Fellowship
* Play Games/activities
* Life Changing Decision
* Meet like minded friends
* Drinks
* Snacks
BLAST was recently blessed to attend CTX 2020 Launch Out event in Grand Junction. Several decision of faith were made and hearts were truly blessed with this youth conference. We are looking forward to watching these young people grow in their decisions and their walk with God!